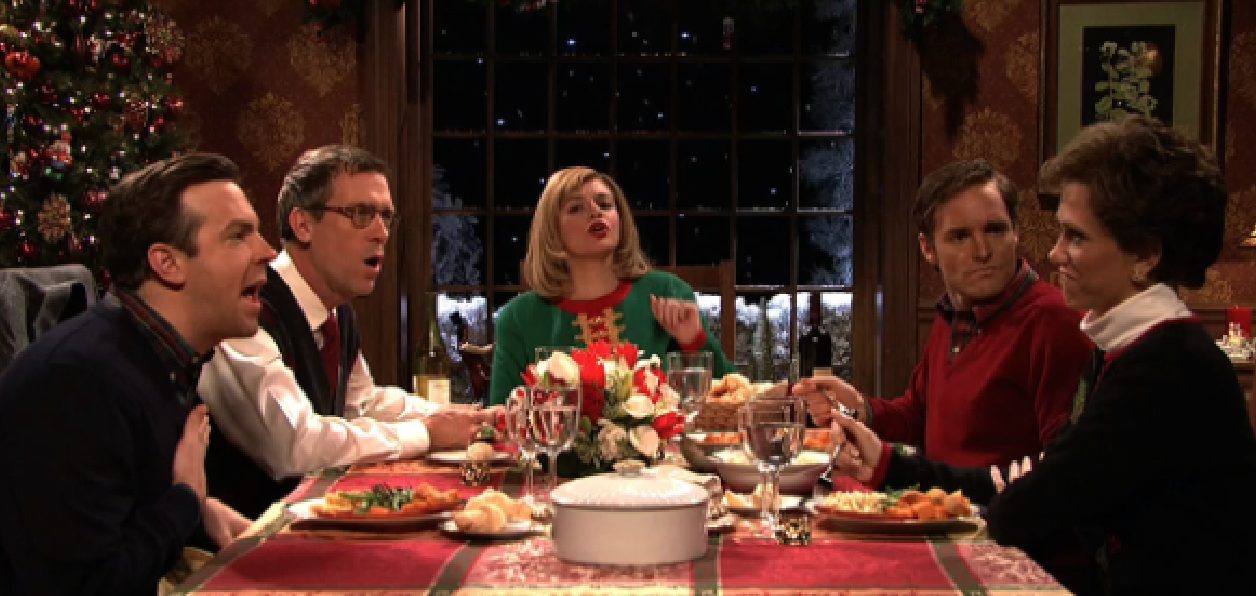 Are you ready for the holiday table conversation?
"What should we do with the family house?"
Join us for a Real Estate online live event on
Wednesday, Nov. 15th at 4:30 p.m.
The Duo hosts and features special guest Alex Leitzes of Summitry Wealth Advisors
Here are some of the important topics we'll cover:
What options do I have in terms of the family home?

Is this the right time to sell?

What are the long-term financial implications of selling?

Are there any tax implications? Prop 19 impacts?

The top 5 things to avoid during the process.
Come with your questions or just listen in!
If you have registered we'll send out the web link before the event begins
we'll also be streaming this live event to our Linkedin and Facebook pages.
TO RSVP PLEASE COMPLETE THE SHORT FORM BELOW